12 x 20 Inches Large Premium Acrylic Tray for Coffee Table, Breakfast
Product Description:
No matter in your living room or bedroom, you can use it to organize or display your jewelry, cosmetics, vases,wine bottles. You can also serve food, drinks, snacks or coffee with this lovely tray in a party or when you enjoy your meal, breakfast, brunch with your family.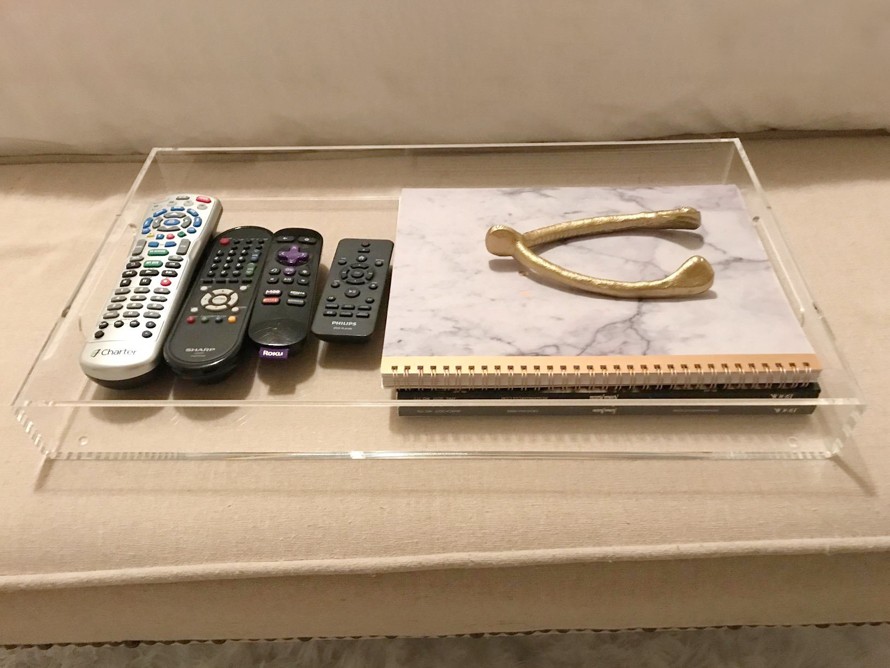 - Tray Dimensions: 12 x 2 x 20 inches, the lucite serving tray is crafted from perfectly see-through dura-strong acrylic.
- Use it for serving beverages or food such as coffee, tea, breakfast, lunch, dinner, appetizers, cheese, wine, fruit, and much more.
- Use it as an organizer in your bathroom, bedroom, kitchen, office, bar, entry way or table.
- Use it for jewelry, cosmetics, or toiletries.
- Use it to add a stunning look to the decoration of your home by accenting tables, dressers, and counter tops.
- Use it for hobbies like puzzles, arts and crafts, sewing, scrapbooking and more.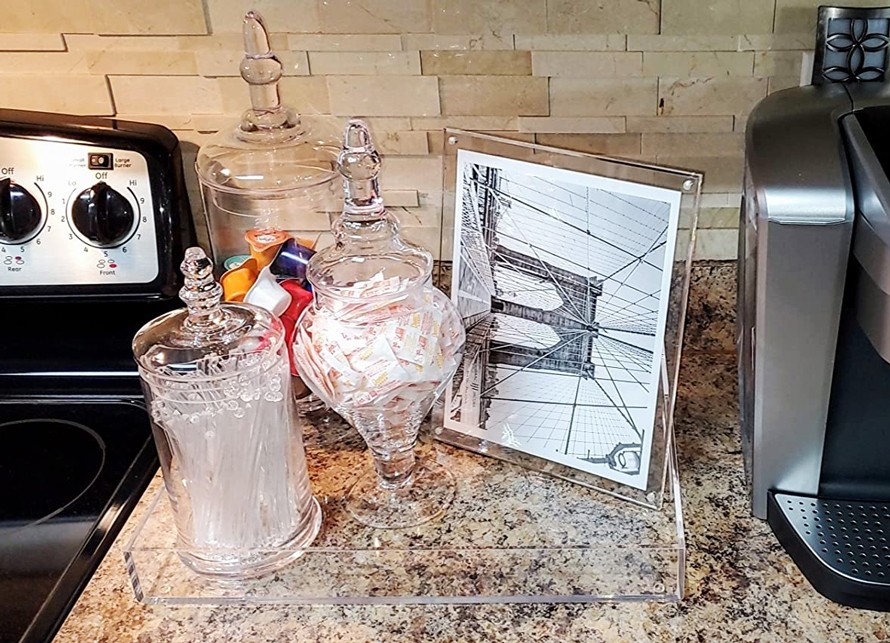 Large Durable Long Lasting Design – Made from 4.5mm crystal clear acrylic for years of use and enjoyment.
Multi-Purpose Clear Serving Tray – Wonderful organizer tray for by the door, on your desk, or in the bathroom. Great for the kitchen and bar. Also seamlessly transport glasses, plates, bowls, beverages, appetizers, coffee, wine and more both indoor and outdoors.
Ample Space On Tray - Plenty of room on this large tray that measures 20" wide x 12" deep and 2" in height.
Timeless Look - Perfect for use as an accent on your countertop, kitchen, dresser, vanity, or table.
Spill Proof – Our design will contain spills and messes unlike other flawed designs available elsewhere.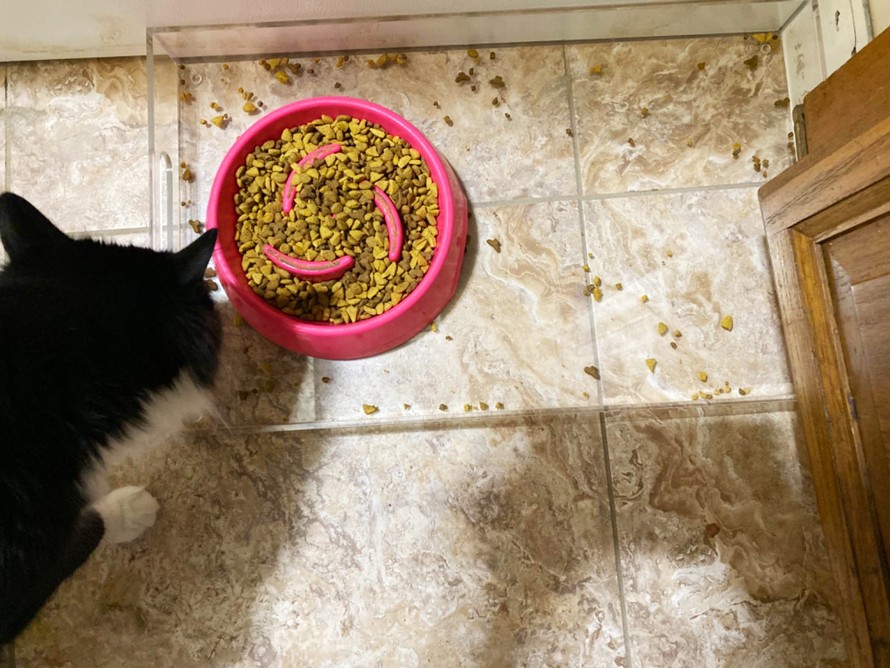 About Acrylic Display/Acrylic Boxes or Other Acrylic Products Customization:
All our Acrylic Display/Acrylic Boxes are custom, The appearance & structure can be designed according to your requirements, Our designer will also consider according to the practical application and provide you the best & professional advice. So we have MOQ for each item, at least 100PCS per size/per color/per item.
Creative Design:
We will design according to your product's market positioning and practical application, Improve your product image and visual experience.
Recommended Plan:
If you do not have clear requirements, please provide us with your products, our professional designer will provide you several creative solutions, and you can choose the best one, We also provide OEM & ODM services.
About The Quotation:
The quotation engineer will provide you a quotation comprehensively, combining the order quantity, manufacturing processes, material, structure, etc.
CONTACT US FOR HELP WITH CUSTOM SOLUTIONS TO BEST DISPLAY YOUR PRODUCT!