Black Acrylic Toilet Stool for Squatty, Fashion Acrylic Furniture
Product Description:
Toilet stool is suited for both modern and traditional bathroom decor- the ideal piece to bring sophistication and style into your bathroom. Made of sculpted clear acrylic glass. We designed, created, tried, and tested and then did it again and again. We thought of everything to make your bathroom experience better and more enjoyable. The acrylic toilet stool is the perfect height, shape, and design to work with any toilet. It's comfortable, ergonomic, easy to use, attractive, and affordable.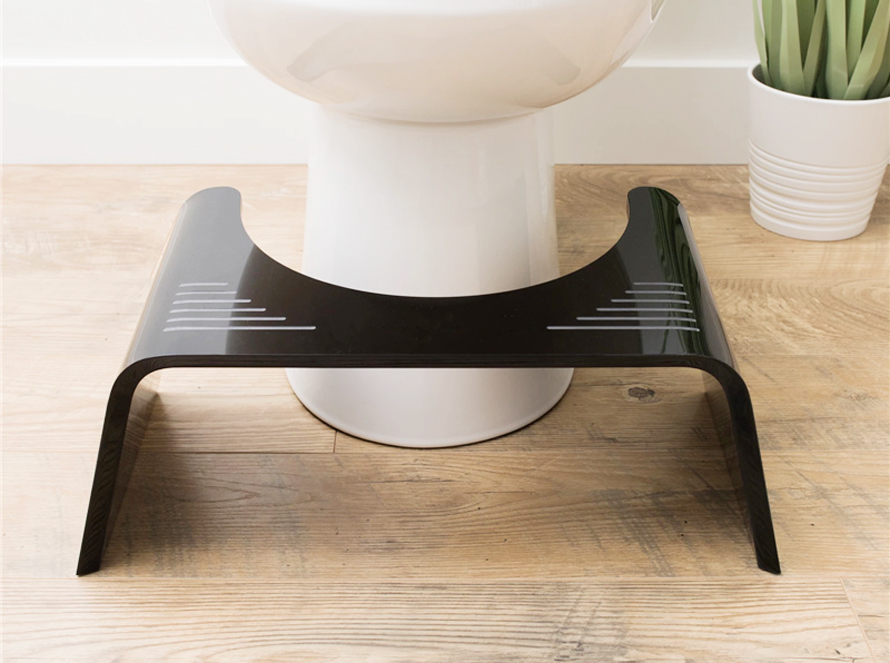 Material: 100% high-quality acrylic/plexiglass.
Size: W 19 1/2″ x D 9 7/8″ x H 7″(Inner Width: 12″) or customized size.
Product Name: Acrylic bath toilet stool/Squatty potty.
Logo&print: Silk-screen printing, Sticker paper, Sublimation transfer, UV printing, Laser or CNC engraving, sticker paper.
Production time: 3-5working days for samples, 30-45 working days for mass production after sample confirmed production time.
Payment: T/T, Western Union, Paypal, etc.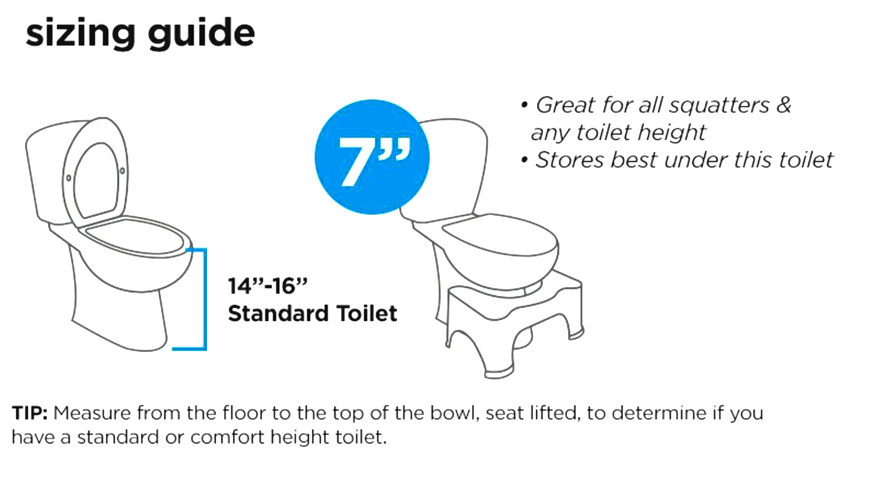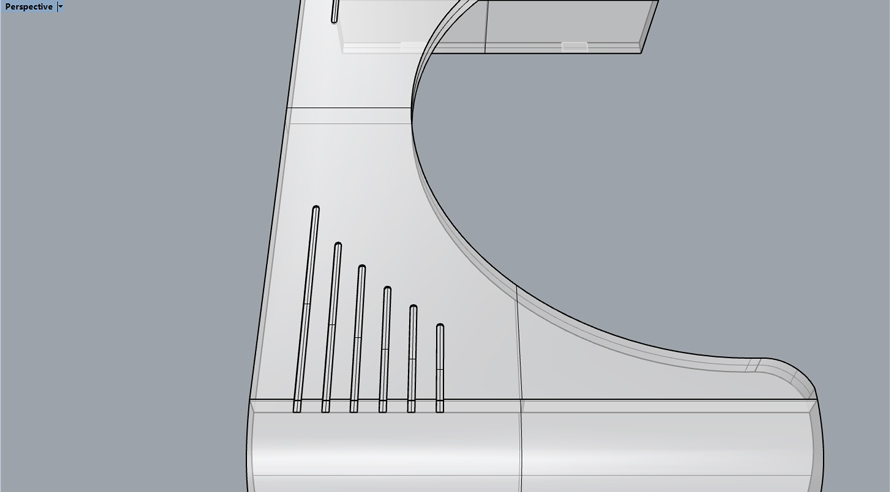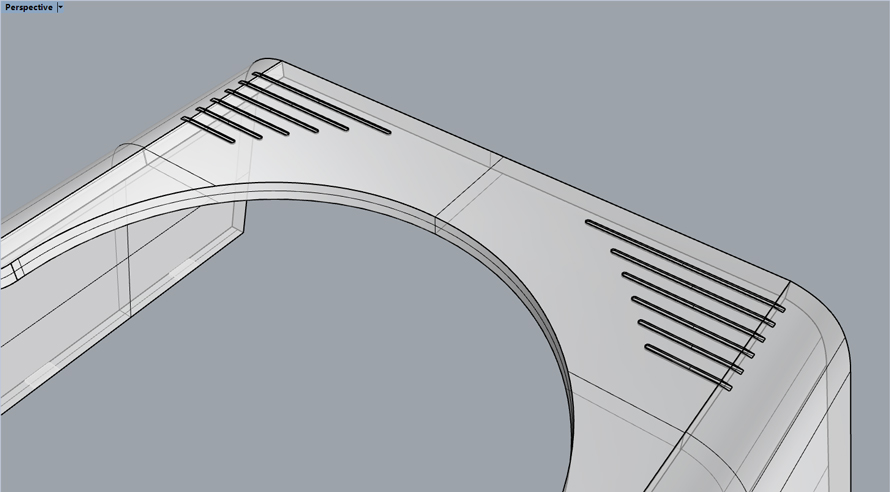 Experience the benefits of healthy toilet posture and you can enjoy the effects of a faster, smarter, and more complete elimination with the use of the Squatty Potty Curve 7" Toilet Stool. It can help you have the proper position and posture for an easier bathroom process. Place this bathroom toilet stool next to the commode and use a step stool as you're sitting down. This helps to have a more natural squatting position that can help the user become more regular in a safe way without the use of medication. Feel healthy inside and out with this convenient Squatty Potty Toilet Stool that can hug the toilet when not in use to save on floor space.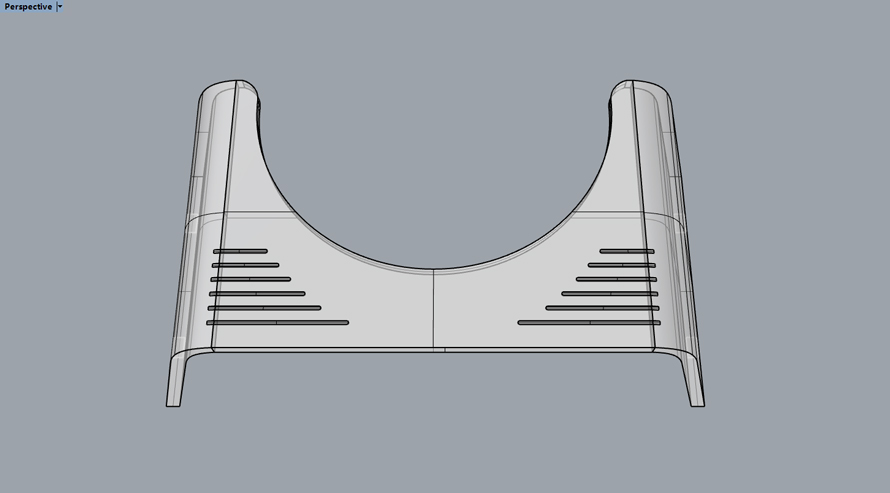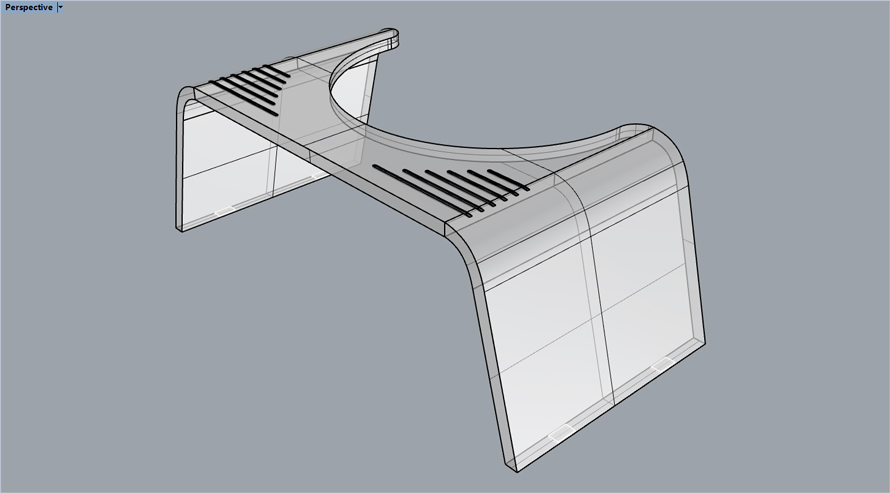 Doctor-recommended squatty potty frosted ghost black acrylic toilet stool is easy to use, and highly effective in aligning the colon for effortless elimination; it simulates a comfortable squat position and helps ease toilet-related ailments. No straining, pushing, or waiting for things to move. This helps you position yourself so your colon straightens and there's no effort to use the bathroom.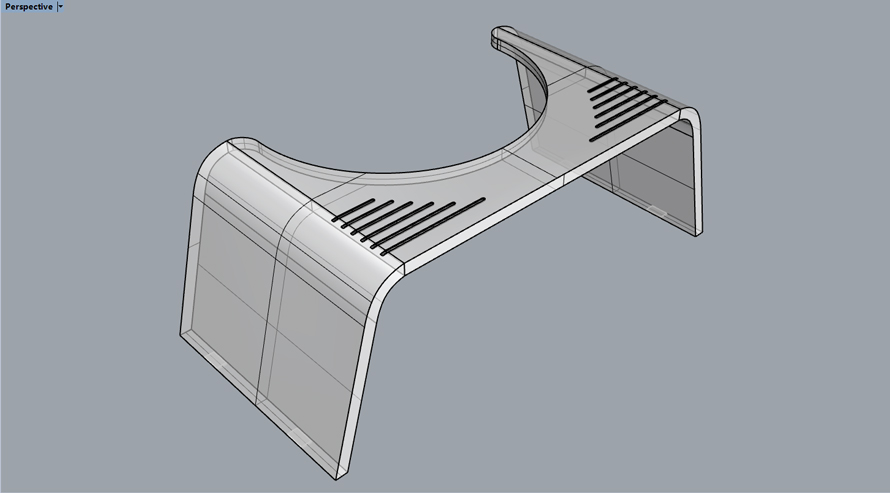 Improve Your Colon Health: Squatty Potty Toilet Stool is proven to improve colon health and will improve symptoms of hemorrhoids, constipation, and bloating. Toilet Stool with an elegant, minimalist, slim design, this toilet stool helps you align the colon for fast and easy elimination. You'll experience a more complete elimination and your bathroom visits will be much, much shorter.
It's very nice looking, as it blends in much nicer than the original design, and it really makes the experience easier and quicker.
1. The Squatty Potty Acrylic Toilet Stool helps you align the colon for fast and easy elimination.
2. Ergonomic design for comfort
3. 300 lb. weight capacity
4. 7" design measures 19.5" L x 9.88" W x 7.75" H
5. Wipe clean with a damp cloth
6. Do not stand on Squatty Potty Acrylic Toilet Stool; the excess weight could bend or damage the design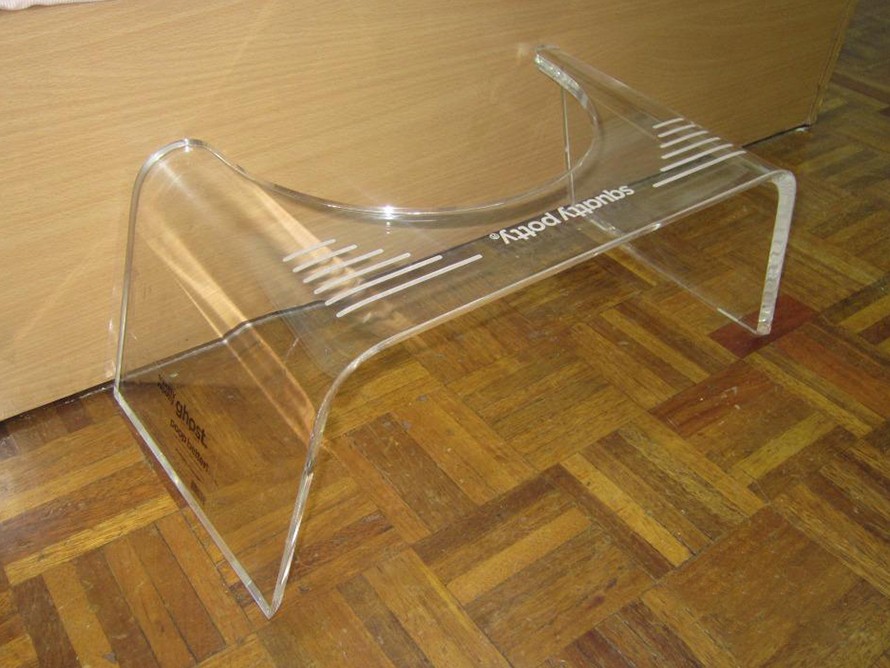 About Acrylic Display/Acrylic Boxes or Other Acrylic Products Customization:
All our Acrylic Display/Acrylic Boxes are custom, The appearance & structure can be designed according to your requirements, Our designer will also consider according to the practical application and provide you the best & professional advice. So we have MOQ for each item, at least 100PCS per size/per color/per item.
Creative Design:
We will design according to your product's market positioning and practical application, Improve your product image and visual experience.
Recommended Plan:
If you do not have clear requirements, please provide us with your products, our professional designer will provide you several creative solutions, and you can choose the best one, We also provide OEM & ODM services.
About The Quotation:
The quotation engineer will provide you a quotation comprehensively, combining the order quantity, manufacturing processes, material, structure, etc.
CONTACT US FOR HELP WITH CUSTOM SOLUTIONS TO BEST DISPLAY YOUR PRODUCT!