When you have a lot of makeup and jewelry, you know firsthand how hard it can be to organize it all and keep it together and handy when you need it. Thankfully, the China acrylic cosmetic box is here to give you the best of worlds in one beautiful and stylish storage case.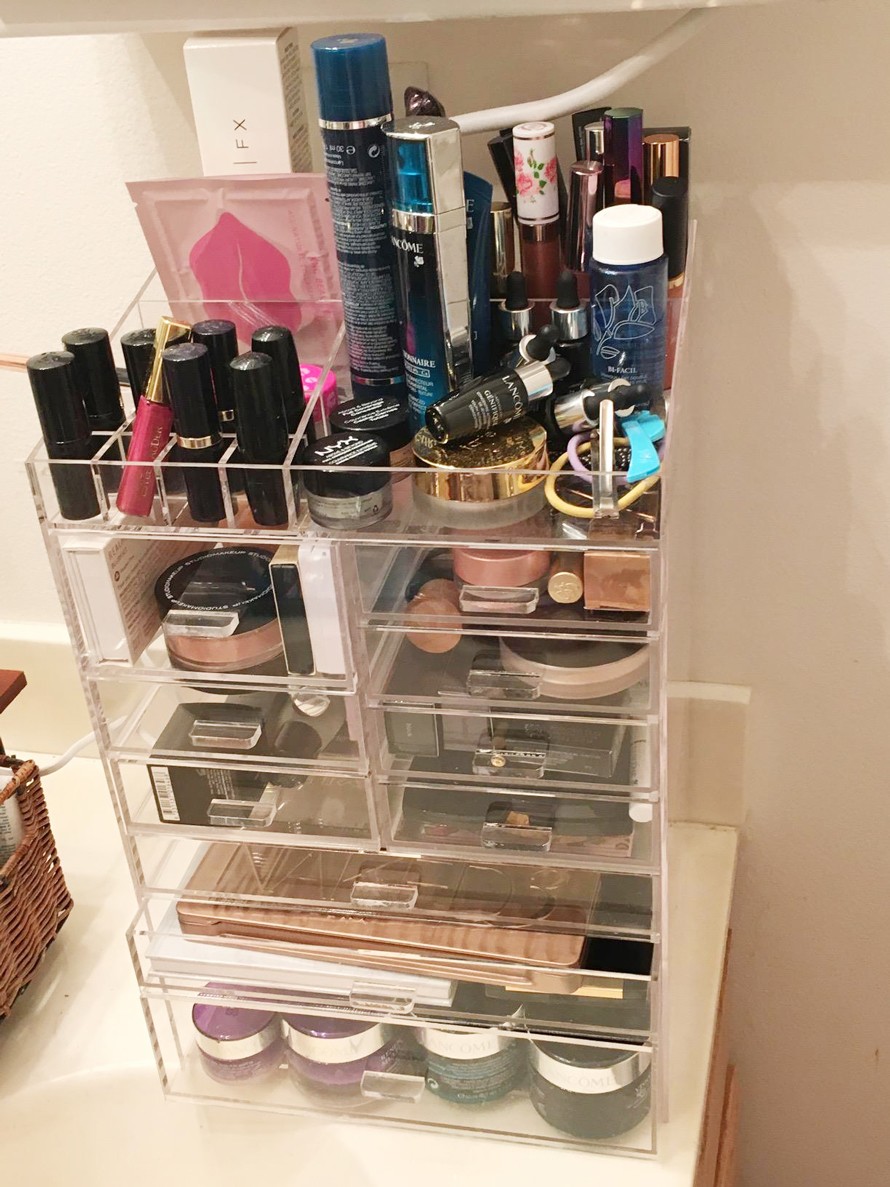 Versatile Organizer: Acrylic is clear as glass, looks exquisite, Unlike ordinary cheap plastic, Acrylic is an exclusive high end product and is undoubtedly a long term investment to keep your expensive makeup safe.
Acrylic Organizer: 10.5"x7.9"x15.5", Our storage box can be used to organize both jewelry and cosmetics together. This allows you to be more organized at home or while traveling. With 10 drawers and 9 slots, you have more room than ever to keep all your favorite things close at hand.
Easy To Clean: Unlike other cosmetics or jewelry boxes that retain stains or colorization from your makeup, rings, or earrings, organizes all your makeup and cosmetics into a dazzling personalized beauty counter, our acrylic boxes are easy to clean and won't discolor over time.
Durable Acrylic: The extra large 8 tier clear cosmetic makeup storage is made from premium acrylic, which means it's thicker and more durable than your average makeup storage boxes and jewelry cases.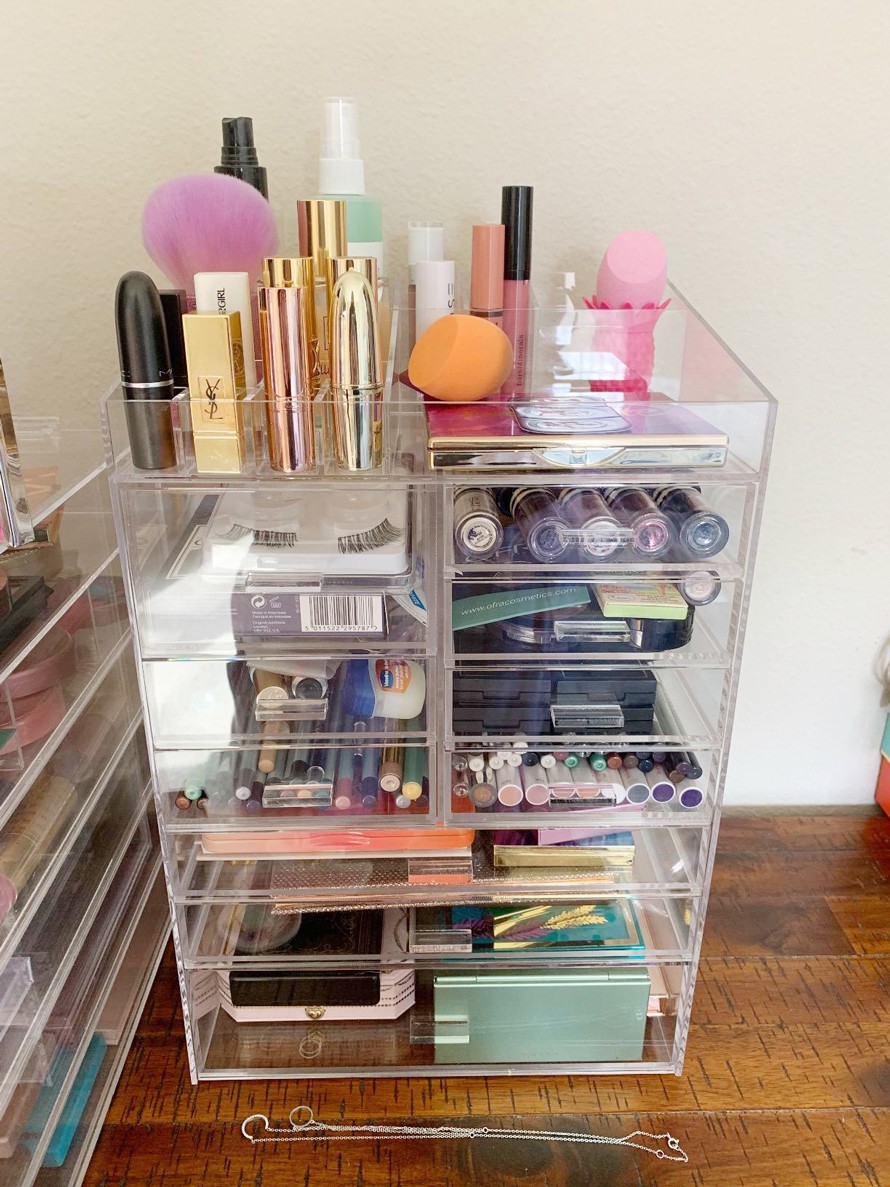 Designed to hold all your favorite makeup accessories and your best jewelry, the universal Acrylic Organizer offers more storage and more convenience than your average jewelry box or cosmetic case. Featuring 5 large pull out drawers, you'll never again have to search for your lipstick, blush, or wedding right all over the house or bathroom.
About Acrylic Display/Acrylic Boxes or Other Acrylic Products Customization:
All our Acrylic Display/Acrylic Boxes are custom, The appearance & structure can be designed according to your requirements, Our designer will also consider according to the practical application and provide you the best & professional advice. So we have MOQ for each item, at least 100PCS per size/per color/per item.
Creative Design:
We will design according to your product's market positioning and practical application, Improve your product image and visual experience.
Recommended Plan:
If you do not have clear requirements, please provide us with your products, our professional designer will provide you several creative solutions, and you can choose the best one, We also provide OEM & ODM services.
About The Quotation:
The quotation engineer will provide you a quotation comprehensively, combining the order quantity, manufacturing processes, material, structure, etc.
CONTACT US FOR HELP WITH CUSTOM SOLUTIONS TO BEST DISPLAY YOUR PRODUCT!